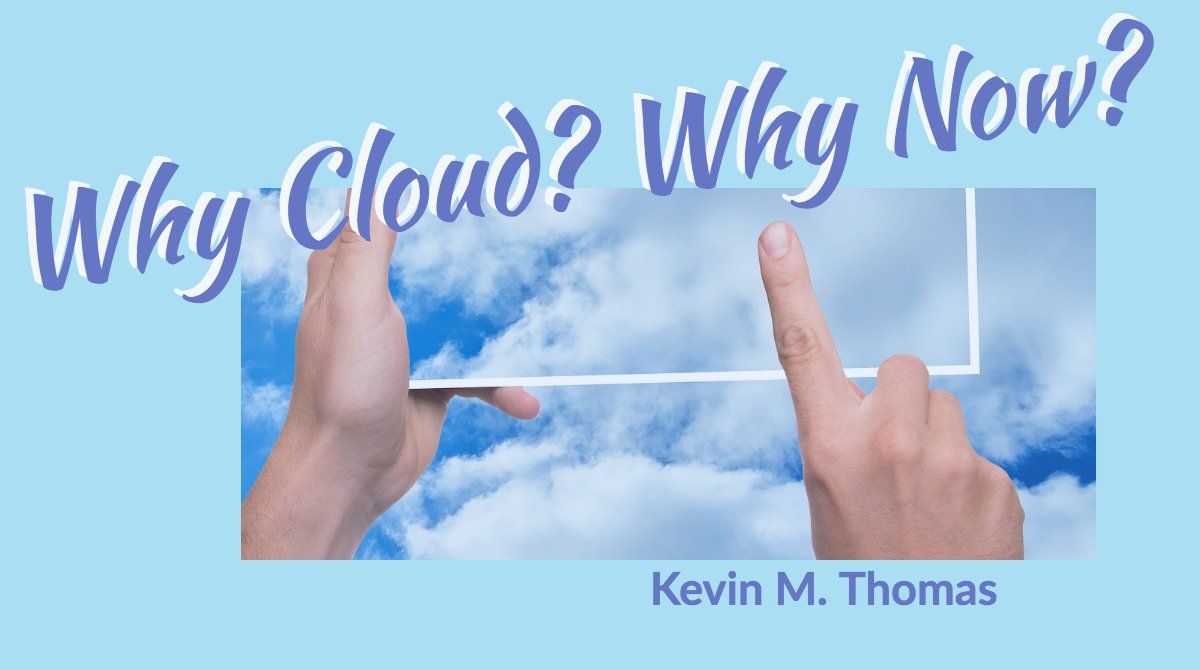 I remember a few decades ago when we had dummy terminals and mainframes. If something were to happen to an individual node you had no issue as it was centrally stored.
The rise of personal computers led to a WAN and LAN based structure that dominated the commercial market until recently. Today it is all about cloud and migrating your environments to these respective platforms.
Why cloud? Ask yourself a question. What do you use most on your phone? Is it a game or a browser or a series of applications? What if you were able to use those apps without any worry about patching or the overall environment underneath? What is another provider were to provide those services for you? That is the basis of cloud computing.
Currently, AWS and Azure tend to dominate the space and Kubernetes As A Service is on the rise which is a great Google product.
The need for centralization, consistent patching, cyber security and so much more are driving this trend into the Federal IT and commercial sectors in rapid fashion. The issue is there are not enough skilled professionals in this environment to properly staff for this emerging trend.
I appeal to the System Engineers of old who want to take the next step and learn AWS or Azure. Take the time to add to your virtualization toolbox and get trained and hands-on experience as I promise you it will pay off tenfold in your career.
Why now? There is no better time to join this growing profession as the world is simply your oyster and the opportunities are limitless!
Read more: recruitingblogs.com